On-line e-shop
23-10-2015 16:03
- News Generiche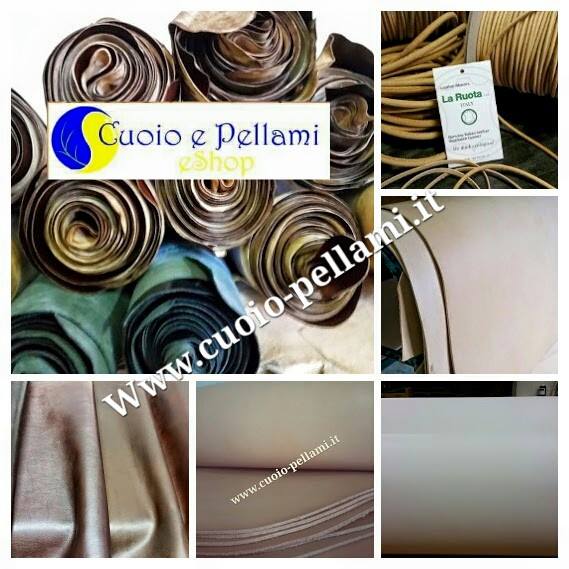 From January 2014 La Ruota SRL has activated its online e-shop under the brand name "Leather & Hides e.Shop".
Mainly dedicated to artisans, small businesses, associations and hobbyists leather workers, you can visit it at www.leather-eshop.com.
Along with many of our products, is it possible to purchase online from the comfort of home without the required minimum quantities, and you can also buy products for the processing of leather, tools, finished products and also take advantage of unique special offers and many other promotions.